Education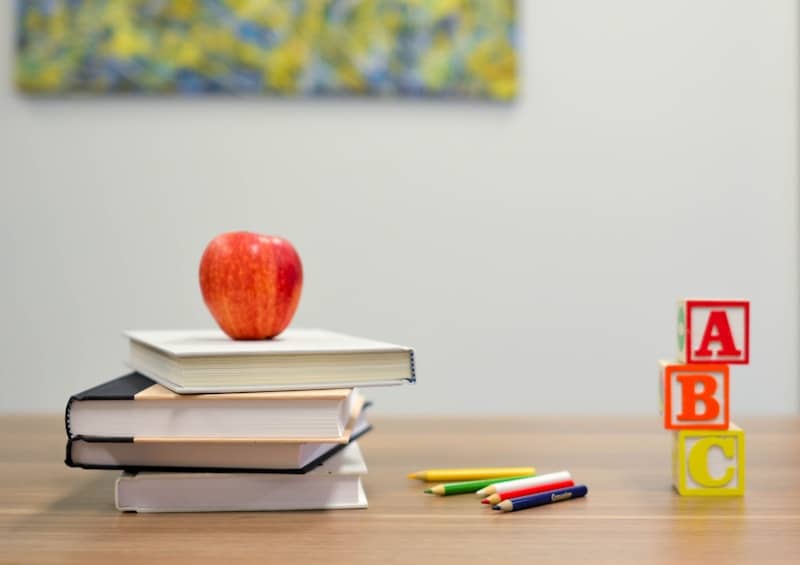 Learn how to get started with investing in individual stocks, how to grow your money, and how to secure your family's future by starting to build generational wealth through shared knowledge.
​
Hands-On Experience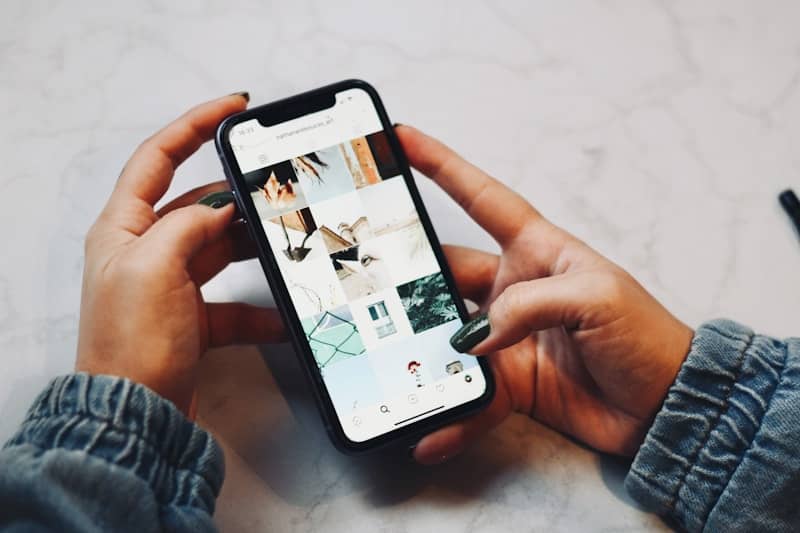 Get started with learning the stock market and investing in individual stocks by investing as little or as much of your own money in your own self-directed stock portfolio and monitoring its performance through a user-friendly app.
Accountability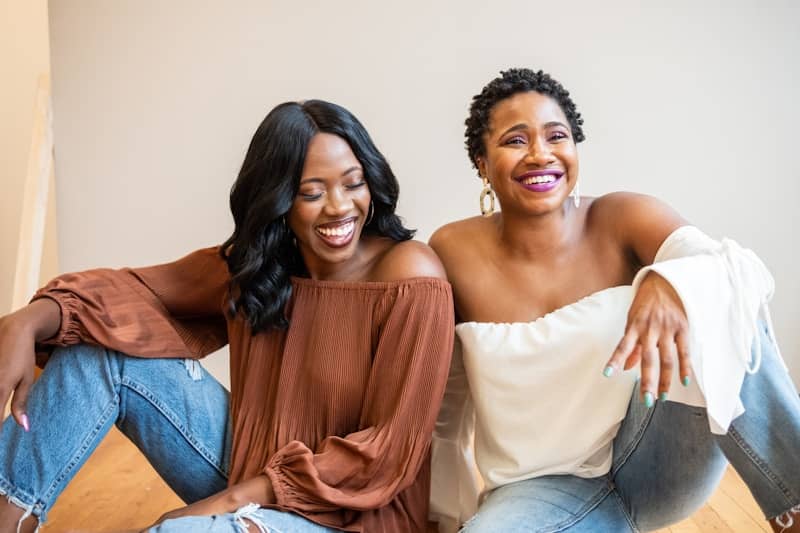 Engage with a community of women who are motivated to master their money, secure the bag, and build generational wealth - through accountability and sharing knowledge, information, and experience in a private community.
Now is the time to make money moves.
We face a time of unprecedented change.
The economy is challenged by a global pandemic. The public is paying attention to issues of race and gender in new ways. Access to information and opportunity is flourishing...for those who seize the moment. It's time to master your money. Let's do it together!
Only $49.99 per month plus a $25 one-time setup fee.
Invest in you today.
​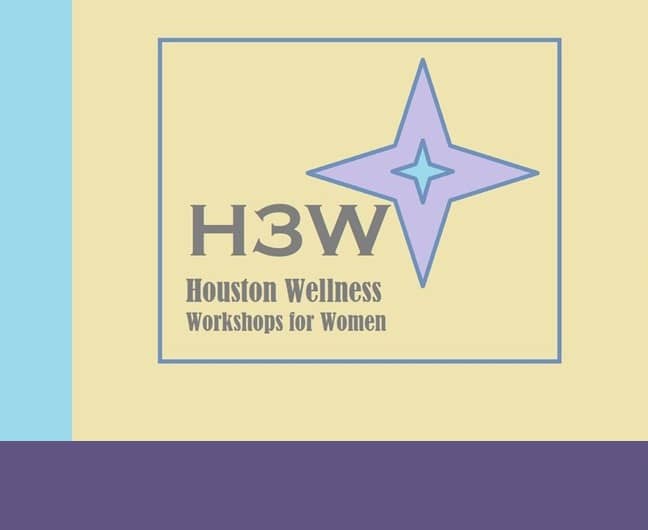 ​
Invite Me to the Next FREE
Class.
We respect your privacy. Unsubscribe at any time.