Here's What We'll Cover:
⁃ Creating Content that Converts
⁃ Building Your Following on Social Media
⁃ Monetizing Your Skills, Talents & Experiences
⁃ Do's & Don'ts For Networking & Collaborating
⁃ Legal Issues for Every Woman in Business to Know About
⁃ Setting Up Your Next Venture: LLC vs. 501(c)(3)
⁃ Key Contracts to Have for Your Business
⁃ Your Wellness Matters, Boss Lady
And More!
​
Here's What You'll Get:
⁃ 15-minute 1-to-1 consult & assessment of your legal needs in business
- Content Corner to take quality photos for your business & brand
⁃ Printed, hardcopy workbook for personal & business planning
⁃ Headshots for your business & brand
- Networking with other women in business ready to refer & shop with you
⁃ Informative Sessions
⁃ Valued at $3000+
- Originally $1299 per person
​
Now only $500 when you book by Wednesday, March 8
​
Leave ready to take your business to the next level.
​
​
Meet Your Coach & Business Advisor
​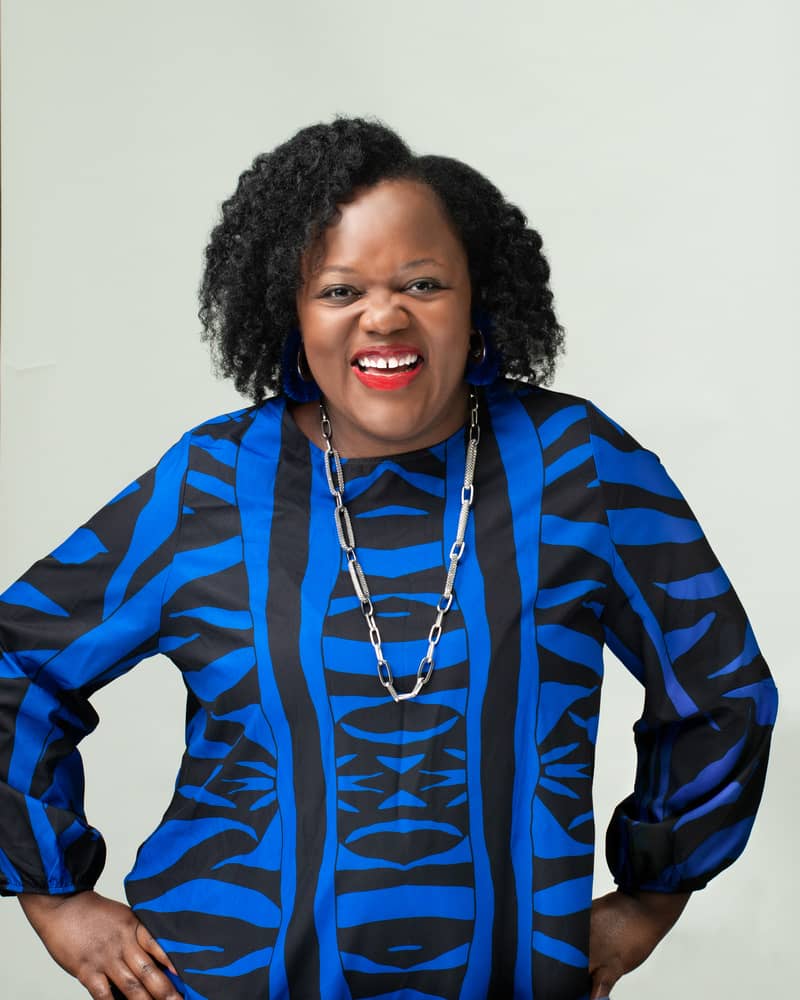 Karla J. Aghedo, Esq.
Karla J. Aghedo is the Founder and CEO of Houston Wellness Workshops for Women (H3W). After a decade of practicing as an attorney in a global law firm, Karla moved beyond "bigLaw" and launched The Aghedo Firm PLLC, specializing in representing health care providers, as well as Houston Life Rhythms LLC, a real estate investment company.
​
Through H3W, Karla curates wellness retreats and resources, and provides coaching for professional women who want to reclaim their power through wellness. H3W offers coaching, courses, wellness workshops, retreats, networking events, and memberships to create a community of support for the mental, physical, and spiritual health of its community.
​
Combining her own experience with the recurring themes from hundreds of conversations with women in the same grind – lawyers, doctors, engineers, nurses, teachers, accountants, professors – facing the same struggles, Karla started H3W in August 2019 with the whole woman in view: mind, body, and spirit.
​
Now as the Founder of the H3W Investment Club, Karla creates networks of women ready to boss up about their finances. Whether you are building a business, investing in real estate, or working a job but want to increase your financial literacy, Karla works to take your vision and expand it into your profitable reality.
​
Let's do this. Together.
​
Testimonials
Here's What Others Have to Say
​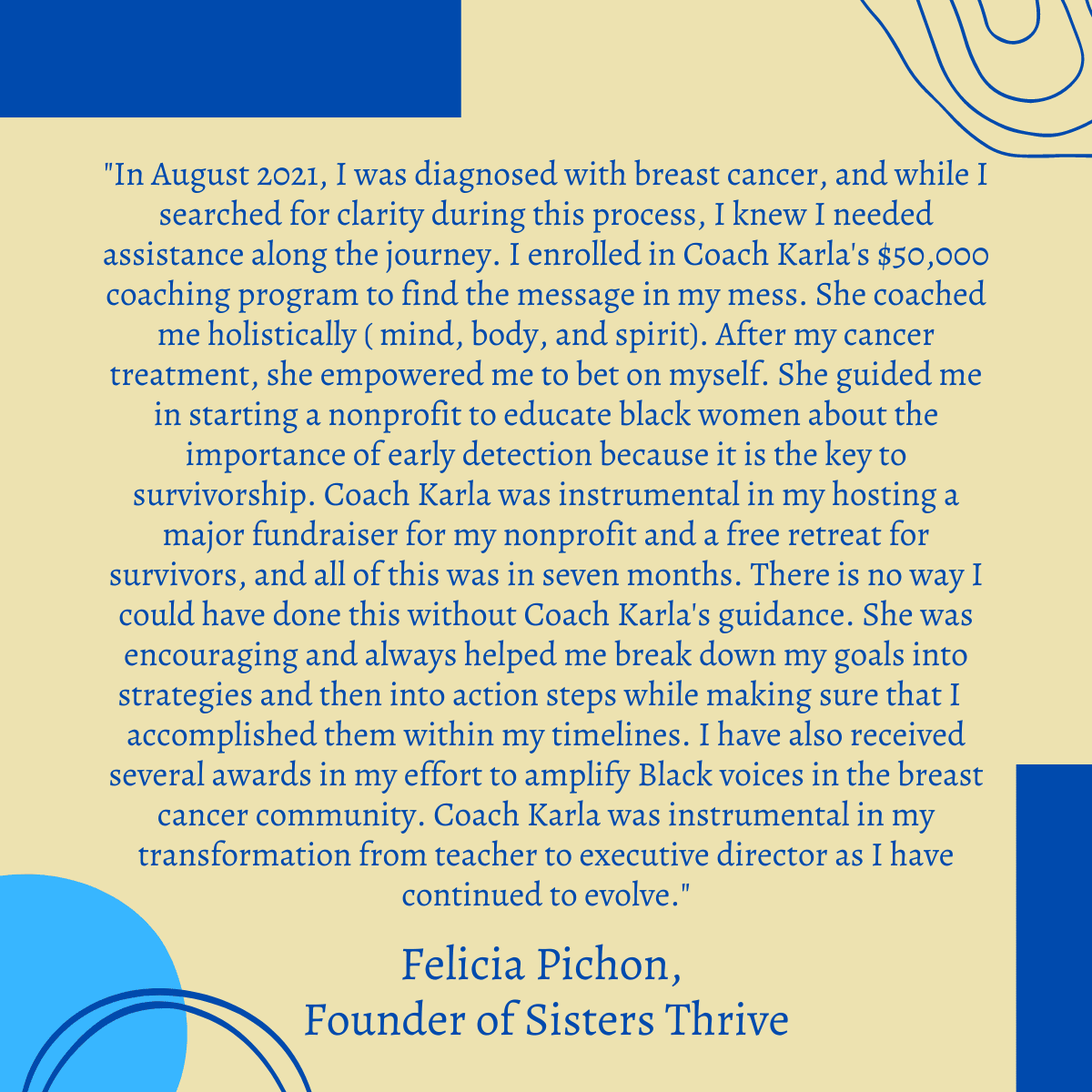 ​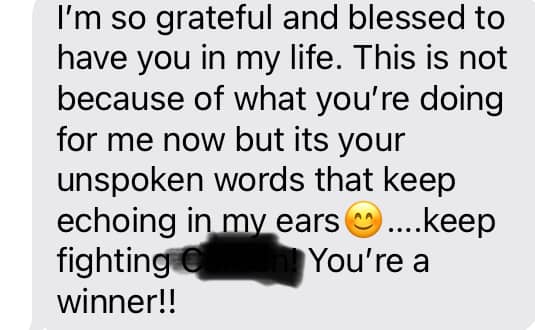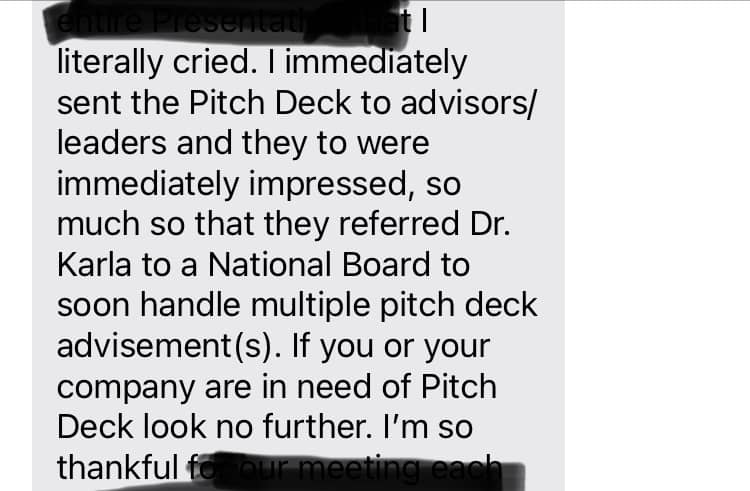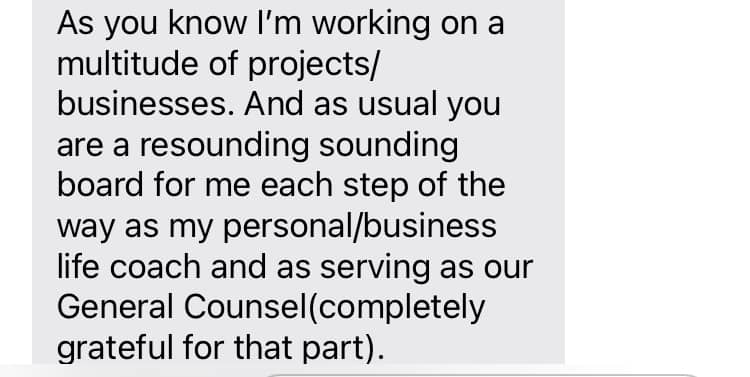 ​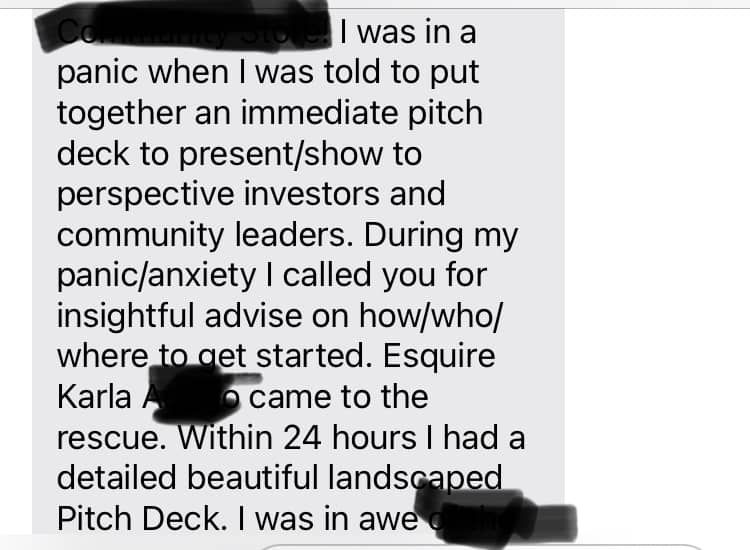 ​

​

​

​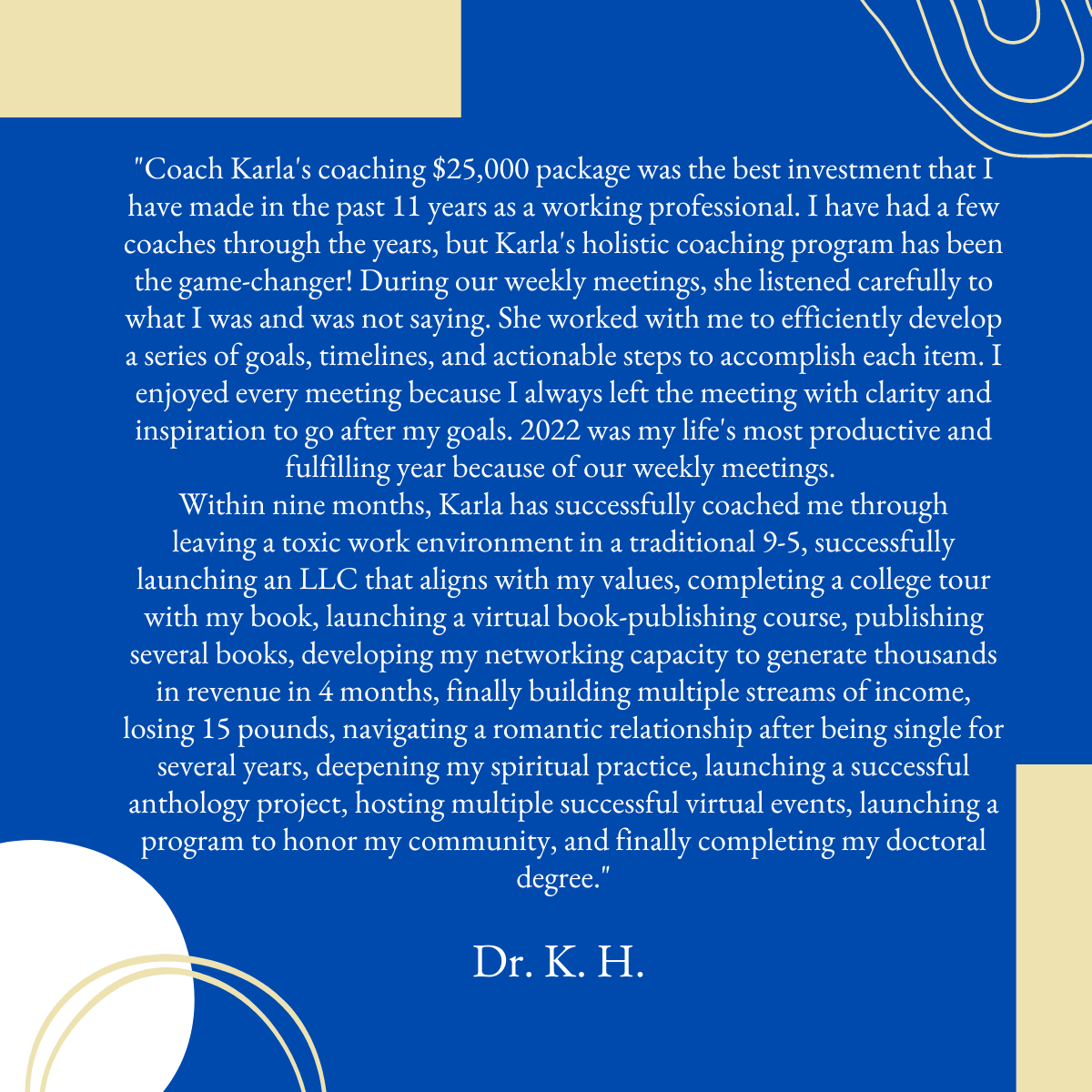 ​